INFORMATION TECHNOLOGY
Zareen aims to be a leading distributor and retailer of technology products for consumers and business worldwide. We have key relationships with suppliers across the world which enables us to get the latest technology quickly and affordably.
At Zareen we love technology so much that we've made it our goal to help other businesses adopt and master the best tools and solutions, making your business more competitive in today's fast paced environment.
Through a careful and systematic process we'll identify your needs and in partnership and collaboration with our partners we'll provide the specialist support and planning needed to address your requirements.
Whether you are a small business or a government department, we provide services for all customers in Australia, Asia-Pacific & the Middle East. Our comprehensive knowledge of the IT industry allows us to provide you with superior solutions to achieve the objectives and distinct requirements your business demands.
Cisco and HP
Our primary focus is on Cisco and HP products and we can source any items you need, whether it is a single unit or even fulfilling a larger order. All products are backed by an international warranty for your peace of mind. We have a wide range of options available including New, Refurbished and Used products to suit your time and budget.
Services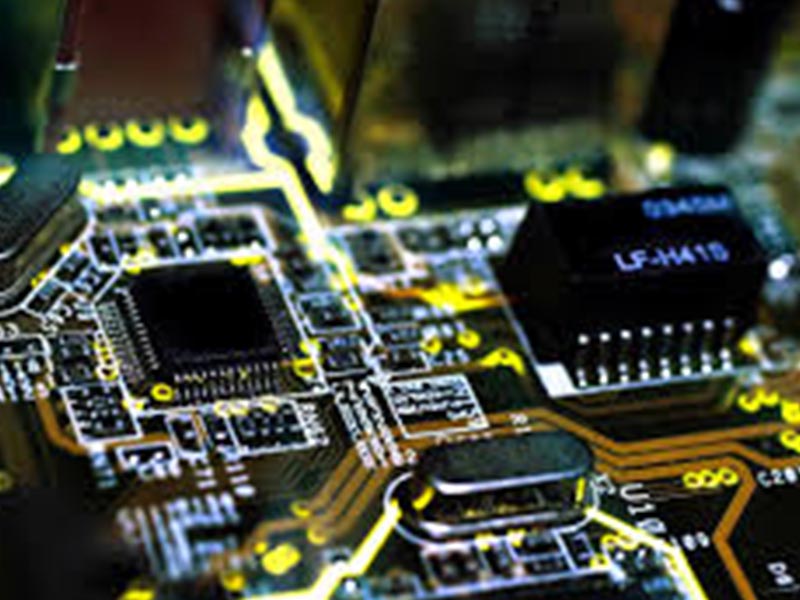 Hardware Procurement
With close ties to suppliers globally we can provide you competitive prices for your next project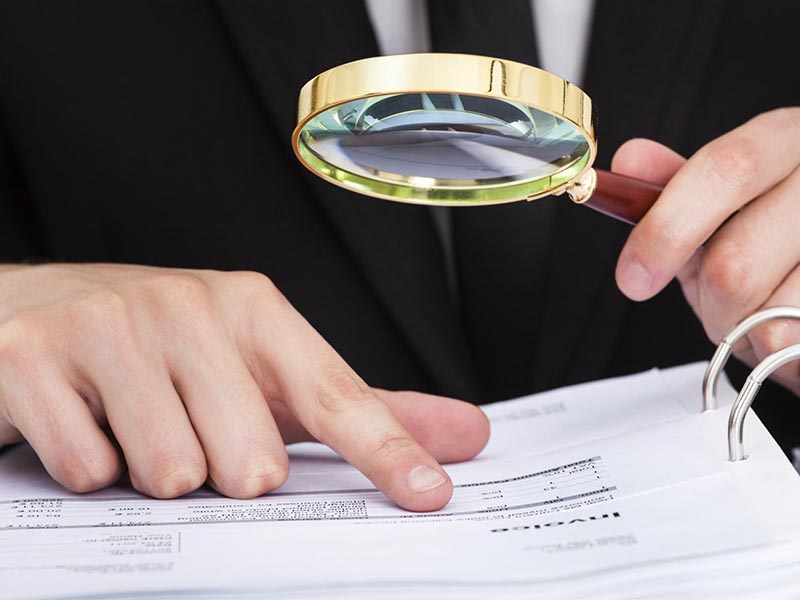 Business Audit
We'll audit your current I.T setup, processes & infrastructure and provide cost-effective recommendations.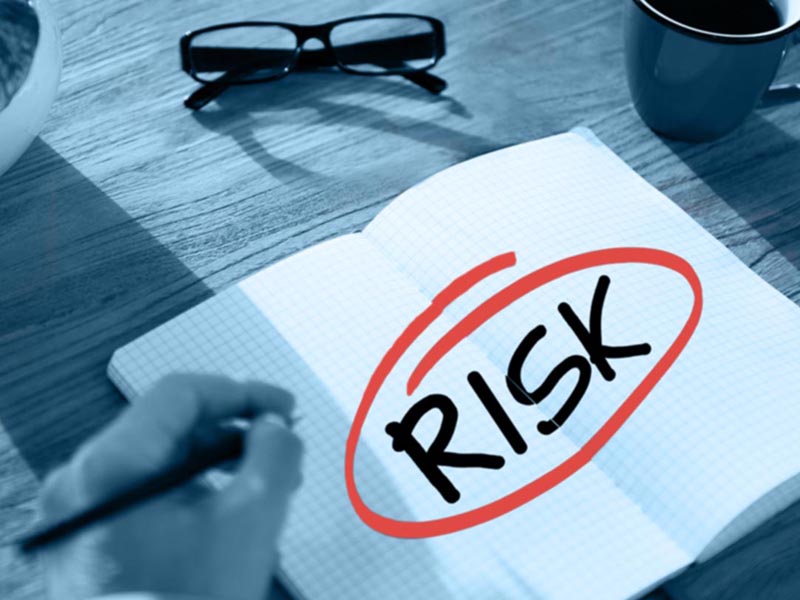 Projects
We work with you on your next project and provide assistance all the way through, helping you to achieve the best solution at the lowest cost
How We Work
Understand
We listen to your needs and undertake a thorough analysis to better understand your particular requirements and provide a tailored outcome.
Plan
Whether you are working on a new project, expanding or upgrading, we have decades of industry experience and specialist tools to come up with the best solution for you.